37 Things You'll Regret When You're Old
Published: December 27, 2013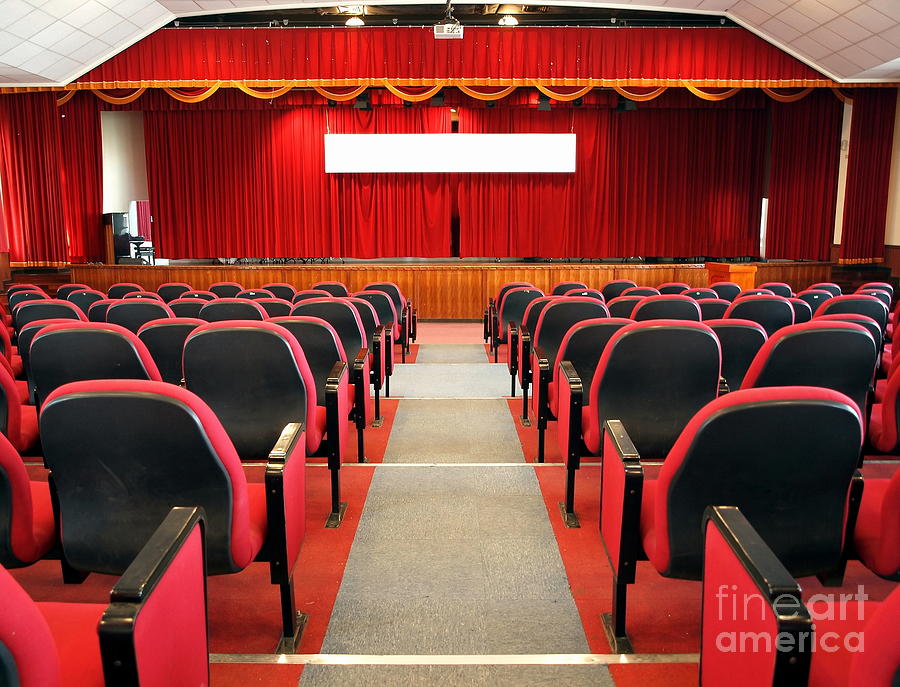 Wow! We're definitely having you back!  You give networking the concreteness that too often eludes the other "experts".

Dean Vera, Assistant Dean, Rutgers Business School, New Jersey
The thing we all likely spend the most of our time doing is… our job!  The list below gives some unique insight on 37 things people regret when they are old.  I could sum up the whole list by saying the number one regret is… failing to take action!
As 2013 comes to a close, we are all probably thinking about how to make 2014 the best year yet!  I am confident that 2014 will indeed be an absolutely amazing year, which each of us getting closer and closer to living our full potential every day.  It just takes having a Rockstar Mindset.  I've discovered this first hand.  I don't like having regrets and the list of 37 things people regret when they are old really resonated with me, so I wanted to share it in my blog.
Every time I told myself "No, I can't do this" or "No, I'm not ready" or "No, I dont know how"… it held me back.  But adopting a Rockstar Mindset and taking action, I've been able to reach a few thousand individuals this year with my message!!  I like knowing that I've made some impact in people lives vs. having the regret that I "didnt do more" in 2013… even though I could always do more! 🙂
It's been an amazing journey and I've worked closely with my 2 coaches to really "break through" and take it to the next level.  I've just launched a new coaching program that takes my current coaching program which includes networking for career success to the next level… and I just signed up my first client!  Over the next 3 months, we are going to work together and go deep into fears, hesitations, and inner-barriers to develop a Rockstar Mindset that will provide the foundation of confidence that is critical to building relationship and achieving your dreams.
What holds you back?  Are you curious to shine a mirror into yourself to see it and overcome it?  If so shoot me a note to learn about this new coaching program to see if its right for you to get to the next level and live in 2014 without regrets!  This "Fearless Coaching Program" is a 3-month intensive program – serious inquiries only, please!
First, check out the list, and pay special attention to #9 and #32…
http://www.buzzfeed.com/mikespohr/37-things-youll-regret-when-youre-old
If you're determined to wake up everyday to a life that you love, then I'm determined to help you be successful!
Rock On!
Jaymin
Jaymin@networklikearockstar.com
---